Every year, hundreds of tonnes of rubbish finds its way into our coastal and marine environment. Much of this rubbish does not biodegrade. Instead, it breaks down into smaller pieces that end up in the food chain, affecting marine life, and even humans. Thousands of marine animals and sea birds die from entanglement or ingestion from our rubbish each year. Our oceans are not rubbish dumps for our waste; and together, we can make a difference to make a cleaner, healthy ocean.
Most of us don't see the ocean daily, but the ocean affects each one of us and each one of us affects the ocean.
The goal for Xtend Ocean Life is a cleaner ocean. Our first step towards this was to produce our Age Defying Exfoliating Scrub that is both microbead and microplastic free.
We also believe that the success of cleaning up the oceans hinges on our active involvement and that of our wider community, at the grass-roots level.
World Oceans Day without an ocean clean-up in our own back yard was completely unthinkable; and the possibility that Christchurch could indeed become the cleanest coastline in the country was quite attractive to our team.
So that is what we did. We arranged our own coast line clean up and picked up glass, tyres, plastic, tin cans, paint cans, drink bottle lids and all sorts of rubbish which we then disposed of in a responsible manner.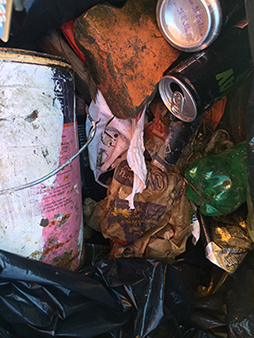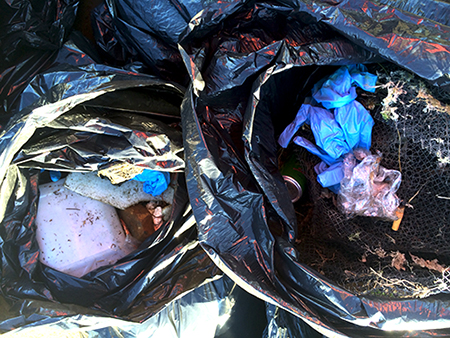 But it does not stop there - we aim to cultivate friendships within the community with a unified desire to protect, preserve and maintain the environment so that future generations can continue to enjoy ocean activities.
Xtend-Natural Products, the company behind Xtend Ocean Life, believes that it is critical for people to spend time outside and to connect with nature for a better understanding of the impact that we are having on the environment. We can learn and make better decisions when we connect with nature, leading to what we refer to as Universal Responsibility.