Every year in September, concerned inhabitants of planet Earth make it a point to clean up our coasts of trash and debris.
This Saturday  September 17th, the Ocean Conservancy's 31st International Coastal Cleanup Day is all about cleaning up trash and cleaning up our act to protect our planet's oceans.
If you live near or can visit a coast near you, find participating cleanup locations here.
Or get family and friends to join you and create your own!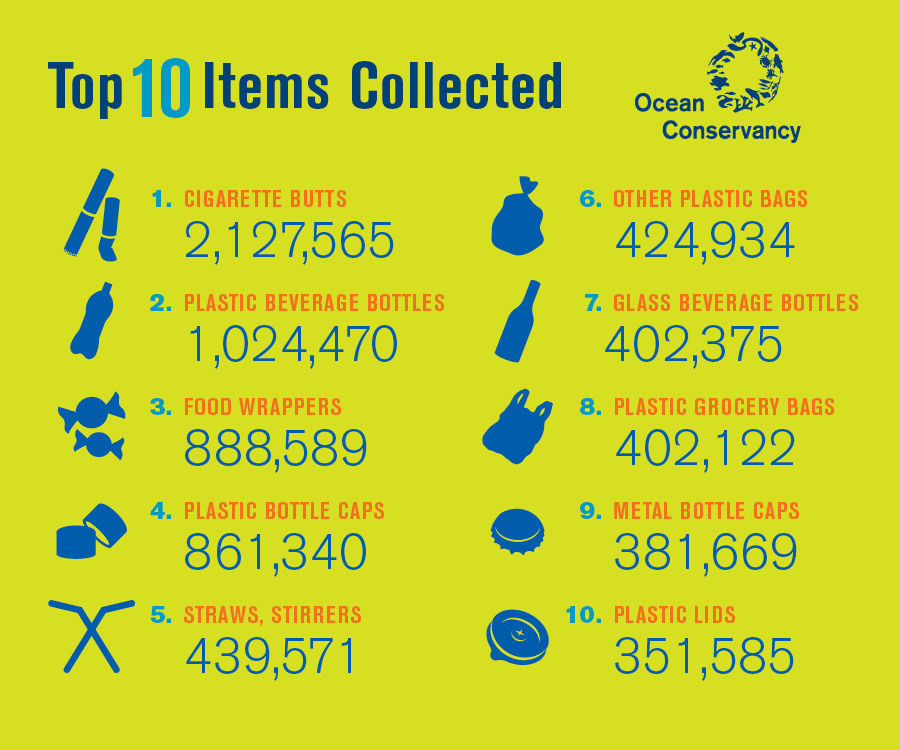 Even if you're not near a coast, there's plenty you can do to contribute to this worldwide effort. Cigarette butts and plastic of all types are the most common trash items that make their way to our coasts and oceans. Walk down a street in your town and look around.  Trash on sidewalks, streets and parking lots accumulate in the gutters and get swept into storm drains and other channels that discharge into the nearest creek or river.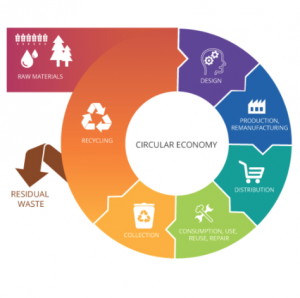 All that rubbish on the beach came from somewhere. And not just coastal dwellers are to blame.
Take action this weekend for the global event, or even better, a little every day wherever you live to keep trash and plastic pollution out of our waterways.