The Ocean and You
Wherever you live, you are connected to and directly affected by the ocean. It's the lifeline for the air you breathe, the water you drink, the food you eat and many of the everyday products on which you depend. Find out why ocean conservation and extending ocean life may be the most important need of our time to safeguard our health, our environment and our economy.
Please Insert Some
Extra Features

First.
Educational Sites and Organizations
Stay informed on ocean issues, research and news by following these informative websites, articles and multi-media resources.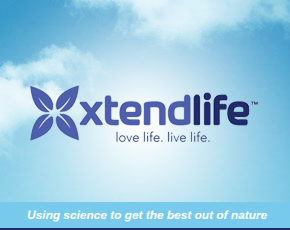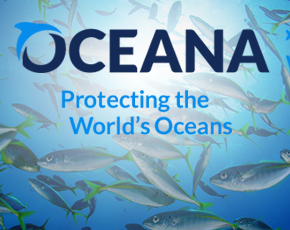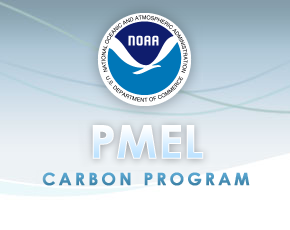 PMEL Carbon Program
Organization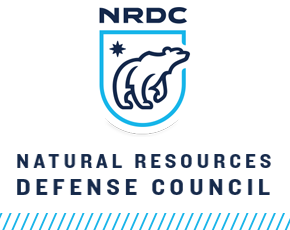 Xtend-Life Natural Products
Our goal is to be a resource for anyone who seeks to understand and act on ocean conservation issues.

Xtend-Life created this site to connect the critical ways that the health of our oceans impact our everyday lives and well-being.

While out of sight, we cannot keep the issues facing our oceans out of mind without jeopordizing our own health and the sustainability of our planetary home.

This site explores the latest ocean news and scientific findings to help raise awareness of what's at stake and what we can do to conserve and protect the oceans.
Learn more about Xtend-Life Natural Products.
Help Those Who Support Ocean Conservation
These companies make an effort to protect our Oceans

Xtend-Life
Natural Skin Care & Supplements
Xtend-Life Natural products uses microbead free products and sustainable fish sources.

Oceana
International Organization
Oceana has won more than 100 victories and protected more than one million square miles of ocean.
Our blog
Keep up to date with the Ocean Environment and threats to Biodiversity.